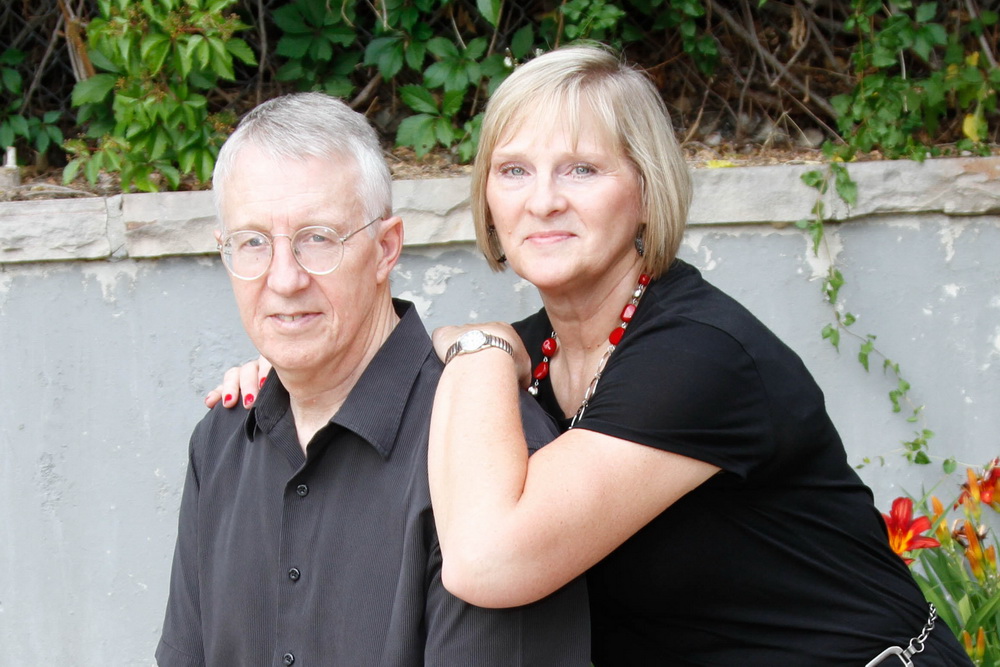 Laurel is my love and my life. We're in our 41st year of marriage & it seems to get better with the passing of each day, month and year. This in spite of the challenges we are called upon to bear. Laurel inspires me with her kindness, wisdom and unselfishness. She had her second experience with LOTOJA (Logan to Jackson) bike race in September '15 when she rode the segment from Afton to Alpine Wyoming. I was so proud of her effort.

We laugh, sometimes cry, always pray for and are ever grateful for our kids and grandkids. We are blessed beyond my ability to understand.

We believe in a loving Heavenly Father who wants us to return to live with Him by the power and grace of the Atonement wrought by our elder brother Jesus Christ.